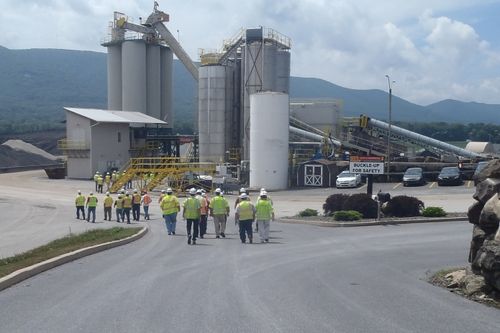 2015 PAPA PennDOT Bus Tour
On behalf of PAPA, thanks to all who helped make this year's PAPA PennDOT Bus Tour a great success! Day 1's plant tour at Glenn O. Hawbaker and visit the project site in District 3-0 was impressive and educational. Attendees were highly complimentary of both operations and the plant and field staff. We are confident this was an educational and collaborative experience for participants.
A committee is being formed for the 2016 bus tour which will be held in District 1-0.
We hope to see you all there next year! If you have any suggestions for future bus tours or topics for our information sharing session, please email us at This email address is being protected from spambots. You need JavaScript enabled to view it..
Watch the video production of the tour below.
---