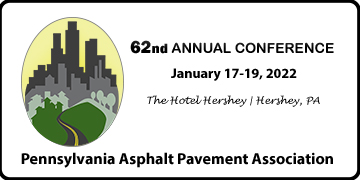 Download all event presentations here:

Monday Welcome Reception

Major Sponsors

Tuesday Welcome Reception

Mark Compton - PTC Program and Future Directions

Mike Keiser - PennDOT Construction Program

Amy Miller - APA NAPA Updates

PAPA Quality Pavement Awards

David Mensching - FHA - Turner Fairbanks Highway Research

Randy West - NCAT - Test Track Research Update

Kelly Barber - PennDOT e-Ticketing

Greg Harder - AI Dev in Asphalt Testing and Specs

Tuesday's President Reception

Dan Farley and Brian Crossley - PennDOT Work Zone Update

Rob Sommerfeldt and Brian OToole - PaveScan Demo

Mark Kopko - PennDOT Autonomous Vehicle

Todd Mansell - CAT Paving Products

Max Peters - ASTEC Guardian System

Randy West - NCAT - Validating Cracking Test

Gary Hoffman - PAPA - Balance Mix Designs

Neal Fannin - PennDOT - Balance Mix Designs

Mansour Solaimanian - PSU - Balance Mix Designs

Thomas Bennert - Fiberless SMA
Three incredible days will gain you PDH & NECEPT Credits (3 on Tuesday and 4 on Wednesday). Don't miss Monday's Welcome Reception to reconnect with your friends and colleagues in the industry.
Monday:

Welcome Reception at 4:30 p.m.
Exhibits Open at 4:30 p.m.
Be on the lookout for Cornhole, Exhibitor BINGO, and 50/50 drawing!



Tuesday:

Continental Breakfast with Exhibitors at 7:00 a.m.
Buffet Luncheon at 12:00 p.m. and Desserts with Exhibitors
First & Second General Sessions

Keynote Speaker at 10:15 a.m.-
Evan H. Offstein, Ph.D., SPHR, Partner, Excelerated Leadership

President's Reception. Be on the lookout for Cornhole, Exhibitor BINGO, and 50/50 drawing!


Wednesday:

Continental Breakfast at 7:00 a.m.
Technical Break Out Sessions
Wrap up at Noon







ACCOMMODATIONS & LODGING:
A block of rooms has been reserved at a rate of $229.00 +11% tax. The Hotel Hershey - 100 Hotel Road, Hershey, PA 17033.
Online Booking: Click the LODGING button above.
Reservations by Phone: 1.855.729.3108. If reserving by phone, ask for the PA Asphalt Pavement Association (PAPA) room block to receive the group rate. Make your room reservation early because these special rates are limited. Your credit card will be charged one night's deposit including tax at the time of booking your room reservation. Cancellations must be made three (3) days prior to your arrival date to receive a refund.
Room Reservation Deadline: December 31, 2021.
DIRECT YOUR QUESTIONS TO:
Attendee Regisration - Jill Lombardi at 717-657-1881 ext 3 - This email address is being protected from spambots. You need JavaScript enabled to view it.
Sponsorships, Exhibitors, and General Questions - Donna Sweeney at 717-657-1881 ext 4 - This email address is being protected from spambots. You need JavaScript enabled to view it.
---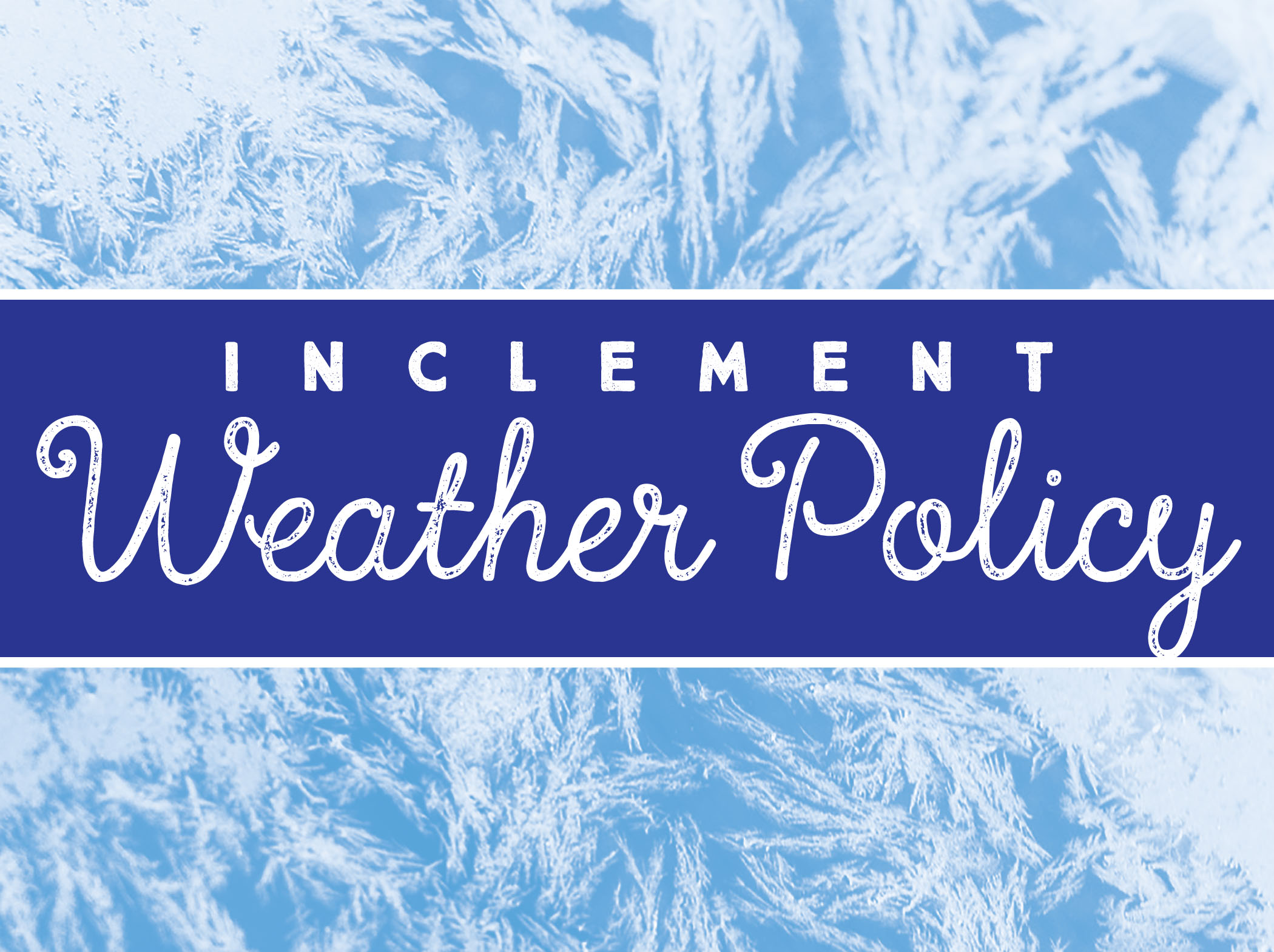 PAPA CONFERENCE CANCELLATION / INCLEMENT WEATHER POLICY
Cancellations must be received in writing by

Monday, January 3, 2022

, to receive a refund.
Cancellation requests received after this date will not be refunded.
Inclement weather updates will be posted on the website.
GENERAL RULE: If the Hotel is Open, the Conference is a GO!
CONFERENCE HEALTH & SAFETY
By registering to attend the PAPA Annual Conference, you acknowledge that you have read and agree to the following:
Attendance: I understand that my participation in the PAPA Annual Conference may involve a risk of exposure to COVID-19 or other infectious diseases. I knowingly assume that risk. On behalf of myself as well as my family and heirs, to the greatest extent allowed by law, I release from liability, and waive all claims against PAPA, its officers, directors, and employees for harm, injury, damage, or death suffered by me, should I contract COVID-19 or another disease as a result of my travel to, or attendance at, this event, even if arising from the negligence of any such released person.
Masks: I understand that I will comply with the latest CDC, state and local health guidelines regarding mask-wearing. Current guidelines state that those who are fully vaccinated may choose not to wear a mask, but those who are not fully vaccinated are encouraged to wear a mask during the event. A limited amount of masks will be available to supplement attendees' personal supply.
Self-Pre-Check: I understand PAPA discourages attendance from those who exhibit COVID-19 symptoms prior to the event or at any point during the event.
The Hotel Hershey: PAPA is working closely with the event venue, The Hotel Hershey, to ensure safety measures will be followed. If necessary, attendees will receive updated protocols via email prior to the event.
Our goal for all attendees at the various PAPA events is to provide a safe, secure, and healthy educational experience. Please email or call us if you have any questions or suggestions.